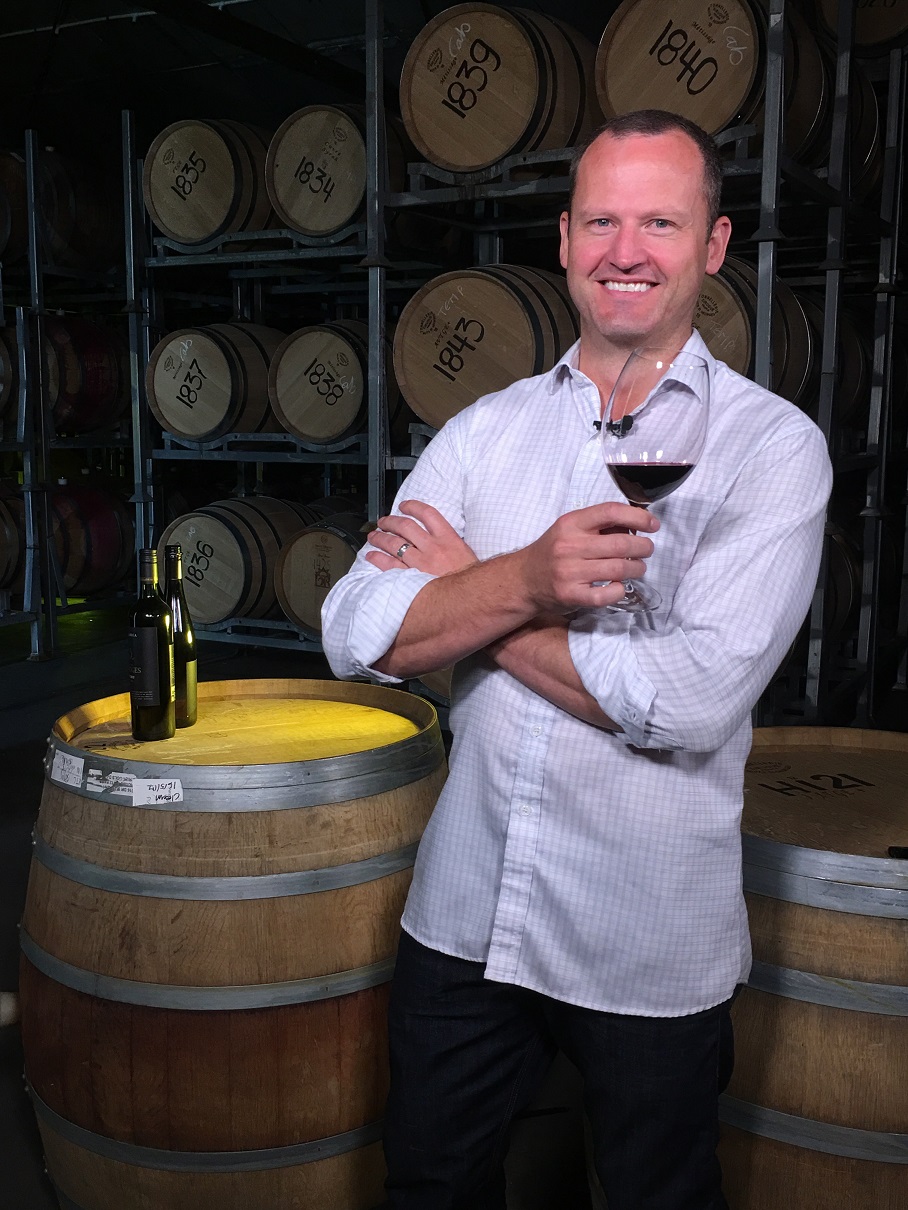 About
Wilsons Wine Tours Geelong
My name is David, and being someone that loves wine, and has spent pretty much my whole working career in the industry in some way shape or form guarantees that you are in the care and guidance of someone that truly has a passion for this tasty wine industry.
Finding a winery tour guide isn't that hard, but finding a winery tour 'artist' like ourselves, now that can be a bit trickier. If there is one thing that I was put on this earth to do, then that was to create awesome experiences around wine.
Most of the wineries that I take people to are the ones that I know provide great experiences to go along with their fine wines, the ultimate goal for us on your winery tour; 'Make sure that you have a fun and memorable experience'
Book in a Tour with Wilsons Wine Tours Geelong and you will have a great day, so go on
Unique Experiences Just for You!
Did you say 'Wine Tours with a difference'? Try one of our Unique Experiences - get your crew together for something special!
Standard Packages
Our standard packages are simple! Book in, we pick you up, we visit wineries, you taste great wine, you have lots of fun and then we drop you off. Easy!
Book Now
Custom Packages
Even with all our standard packages we will do our absolute best to customize and maximize the enjoyment you intend to get out of the day….
Book Now
Events
If you have a special occasion such a wedding, anniversary, birthday, or even a corporate day where you want to get the team out for some fun then….
Book Now
OUR MOST RECENT TOUR – BLOG